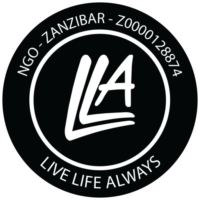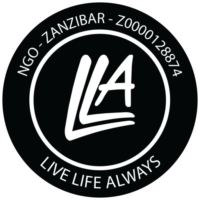 🌊
How we keep trash out of the oceans
We rid the ocean of trash in a few ways. Our beach clean ups that we organsie and do daily provide a lot of our material that we use for the products we make. This includes cement bags and string. We also have rubbish bins that we have built around Jambiani to help the locals to responsibly discard their trash. The bins are cleaned regularly and the content recycled as far as possible. To find out more about the process please get in touch.
Below are some of the insane stats of the LLA impact over the last 3 years. Consider donating to our cause to keep us going.
Kilograms of trash removed
Community Centre established
Products HANDMADE from trash in Zanzibar

Thank you for supporting the LLA initiative in Zanzibar.
🌍
Help Sean clean our planet by donating
The money raised goes towards employing a team that cleans up the beaches and also the team that turns the plastic and cement bags into all sorts of awesome products.
🪡
What we make from the trash we collect
On the beaches of Zanzibar and the local village of Jambiani we collect trash.
We use cement bags, string, and milk cartons mixed with local fabrics to make the products you see below.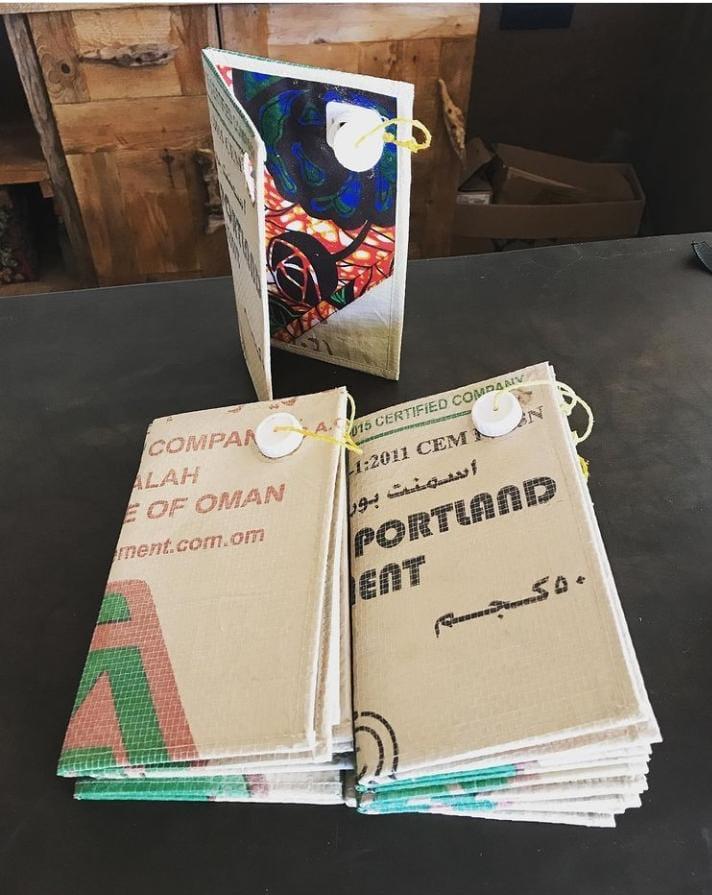 The lid of the Milk carton is used to open and close the bill presenter and is joined with string that we collect on our Jambiani beach cleanups, so you don't loose the lid when opening and closing. We either use cement bags or local Zanzibar fabrics in vibrant colours. We can adapt according to your needs and design.
FACT: Almost 90% of all long-life milk cartons are either dumped in landfills or burnt and only 10% are partially recycled, which would mostly be the plastic lid only. 🤯
Get in touch to enquire about these. We would love for every restaurant across the world to use these as they this kind of upcycling will make a difference in our fight against pollution.
We are excited about this very stylish bag for ladies. Great for those awesome beach holidays.
We use a mixture of cement bags and local Zanzibar fabrics in vibrant colours to make this one very happy bag…can you believe that trash could be this beautiful?
Get in touch to enquire about these lovely bags and order yours.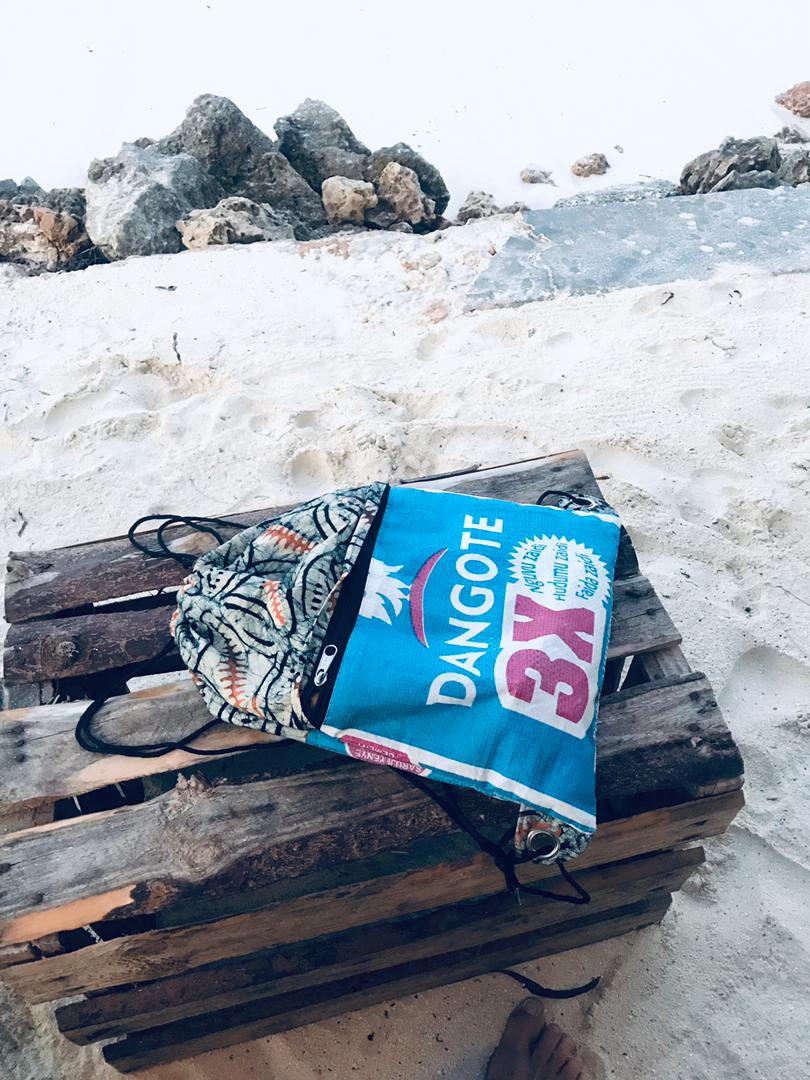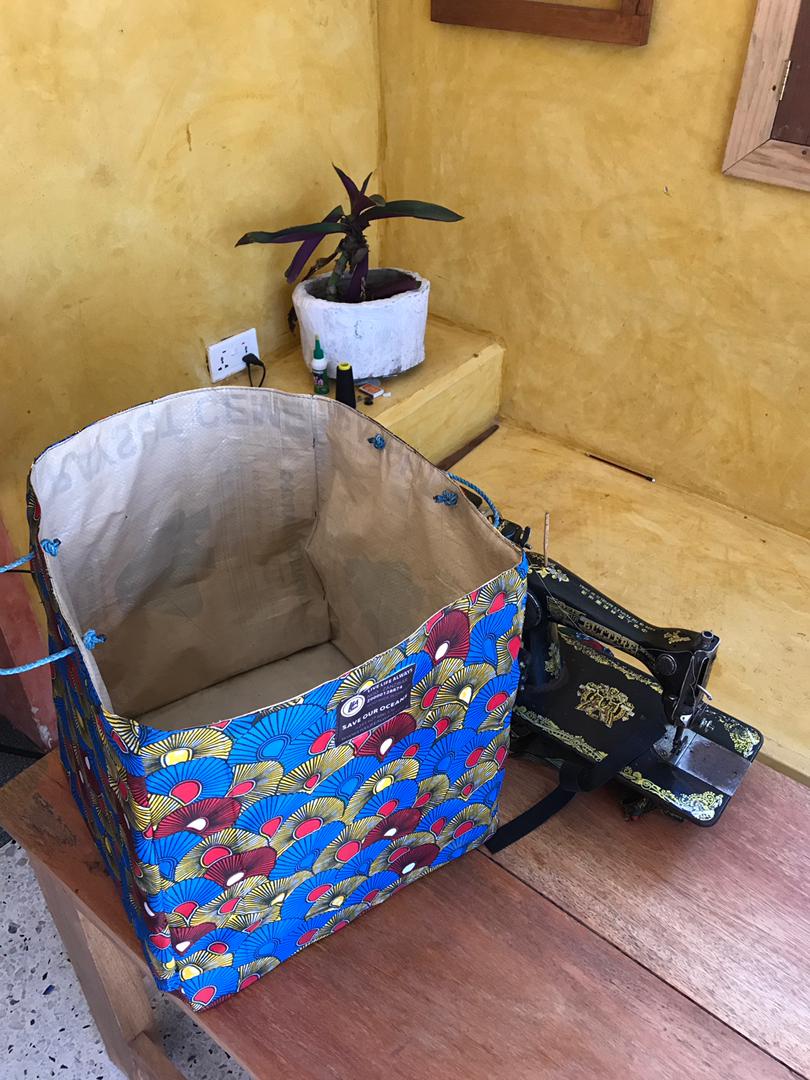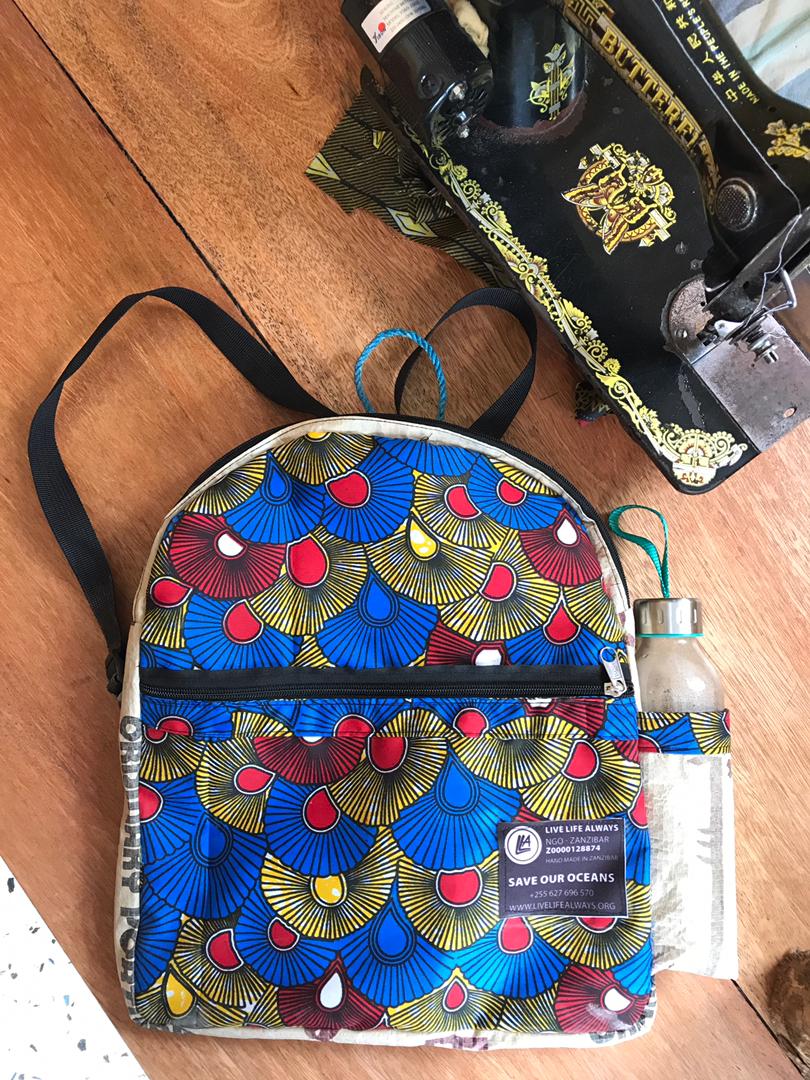 Kid's back pack with water bottle holder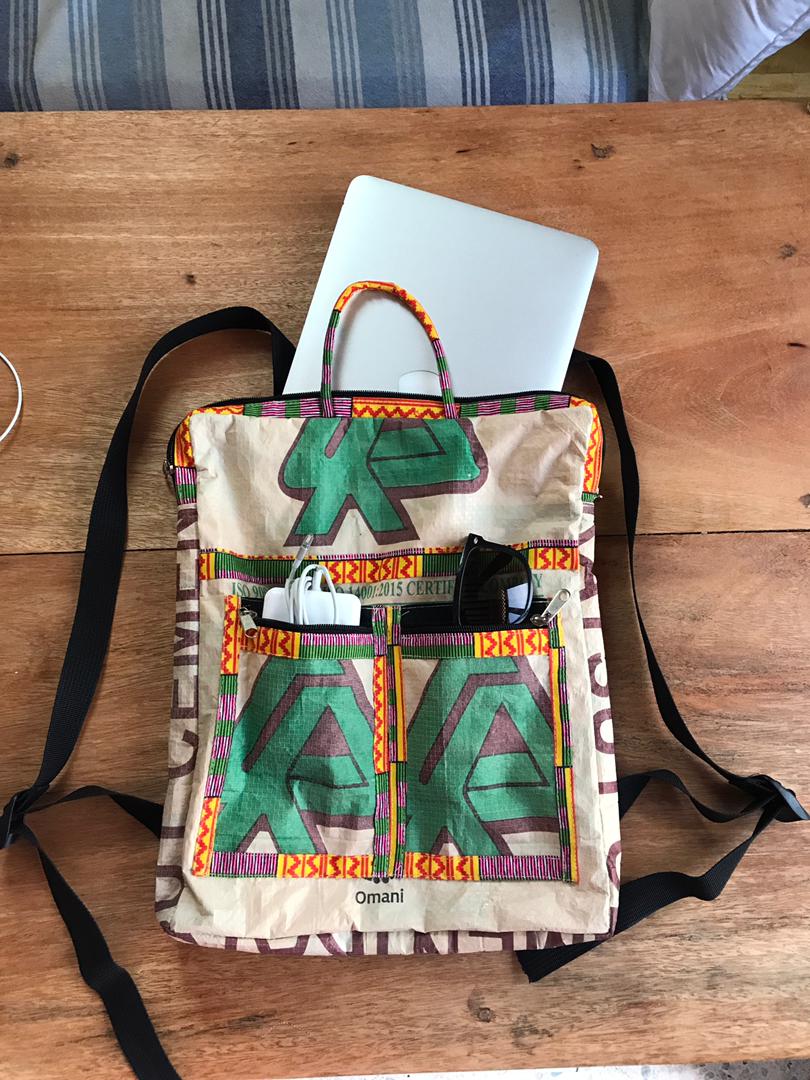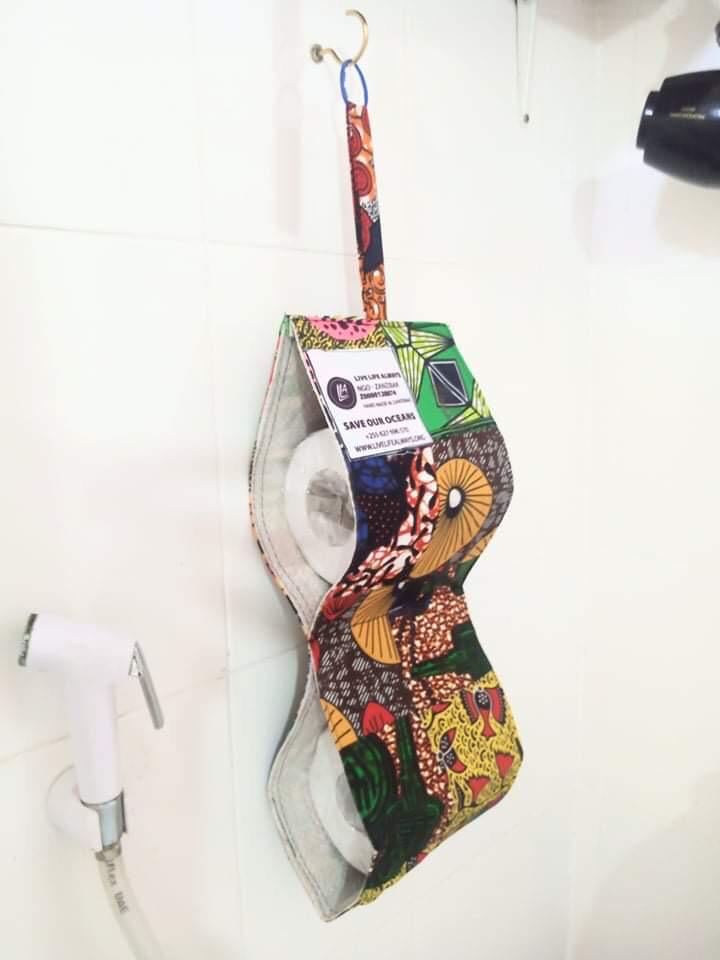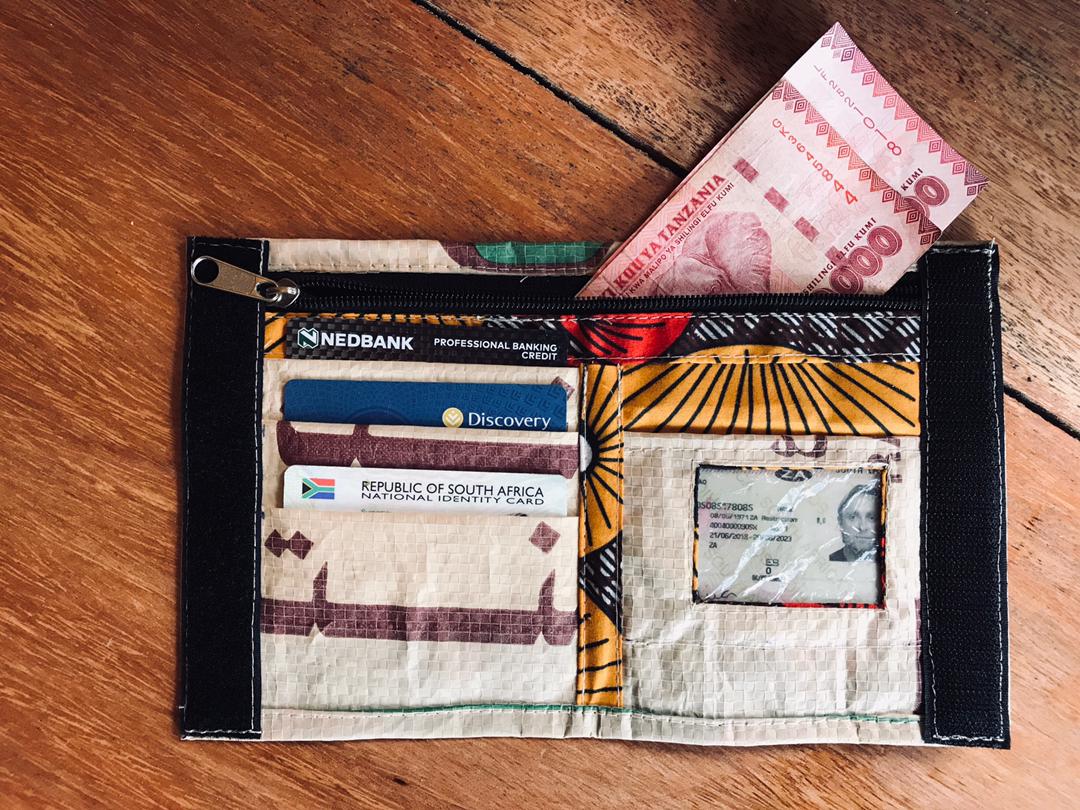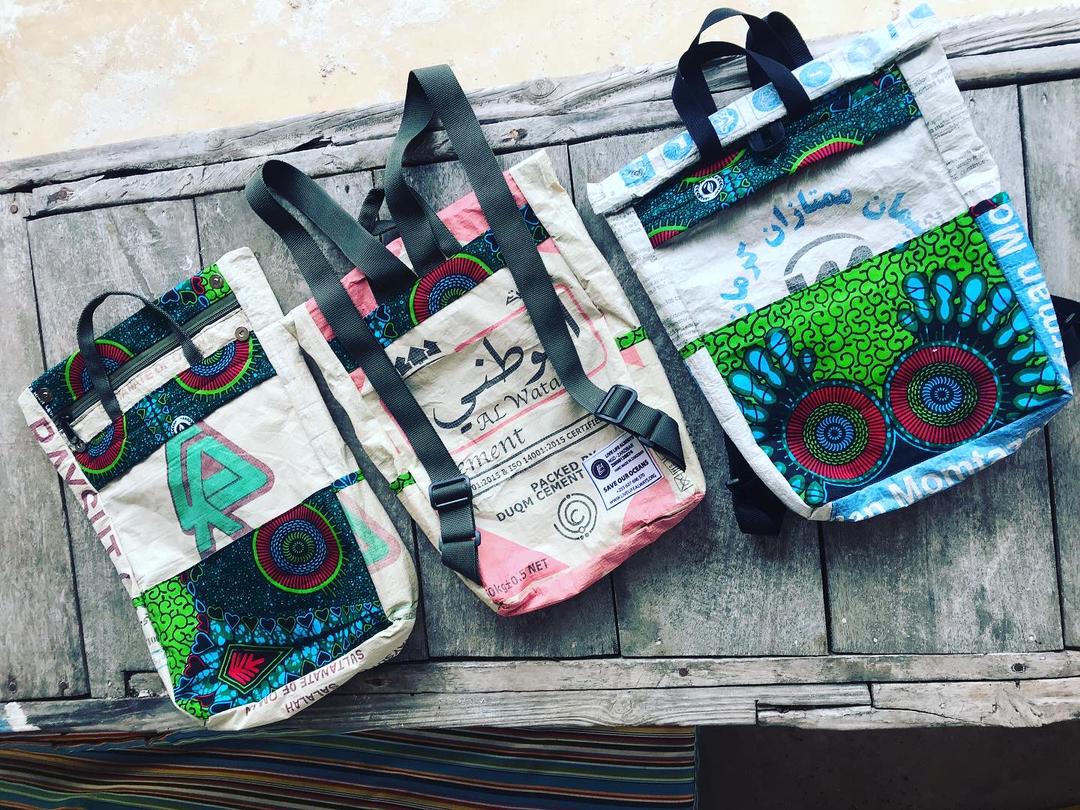 Get in touch for pricing of our products
We make our products in our recycling center. We use string, cement bags, and milk cartons that we collect throughout Zanzibar and on the beaches.
Get in touch if you'd like to order any of our products for your house, restaurant, or accommodations.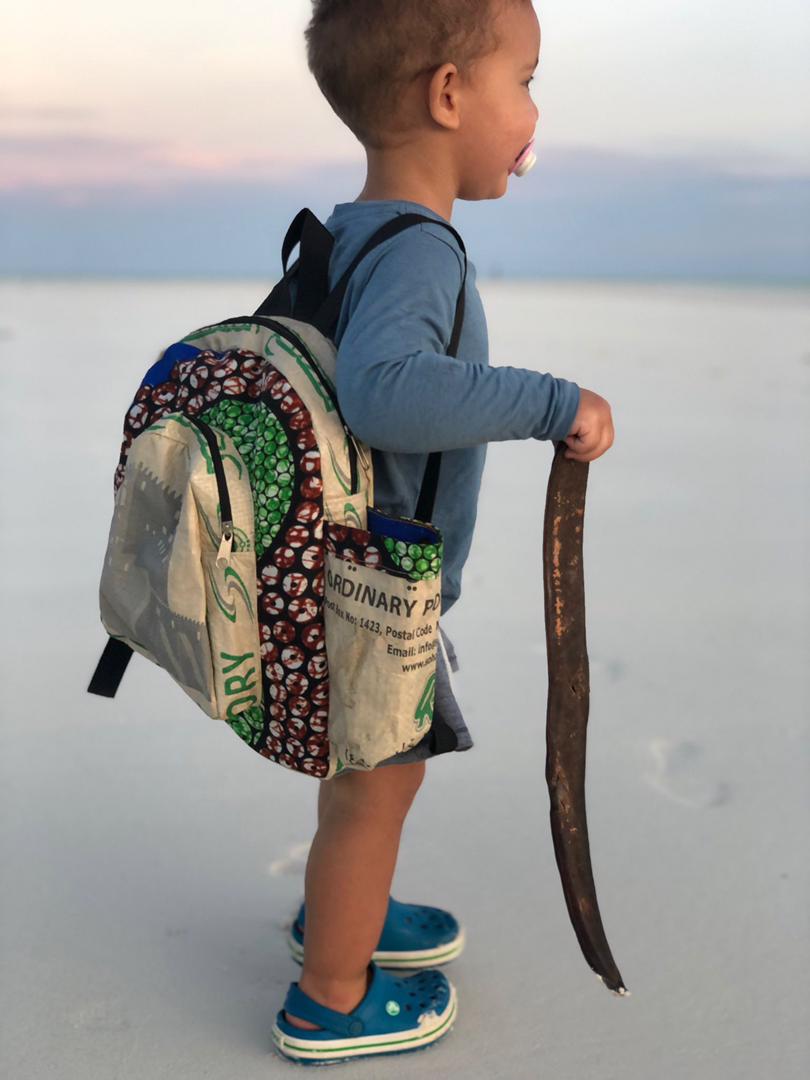 ♻️
A better future for the next generation
We take education very seriously and so we use our community centre to teach classes to the local kids of Jambiani.
"Education is the most powerful weapon which you can use to change the world."
– Nelson Mandela
Consider donating to our cause to keep us going.
🫶
Our partners
Without the help of these companies and individuals, we would not exist. They contribute to our mission of cleaning up our oceans daily. There are no words that would explain just how grateful I (Sean) am for everyone that contributes.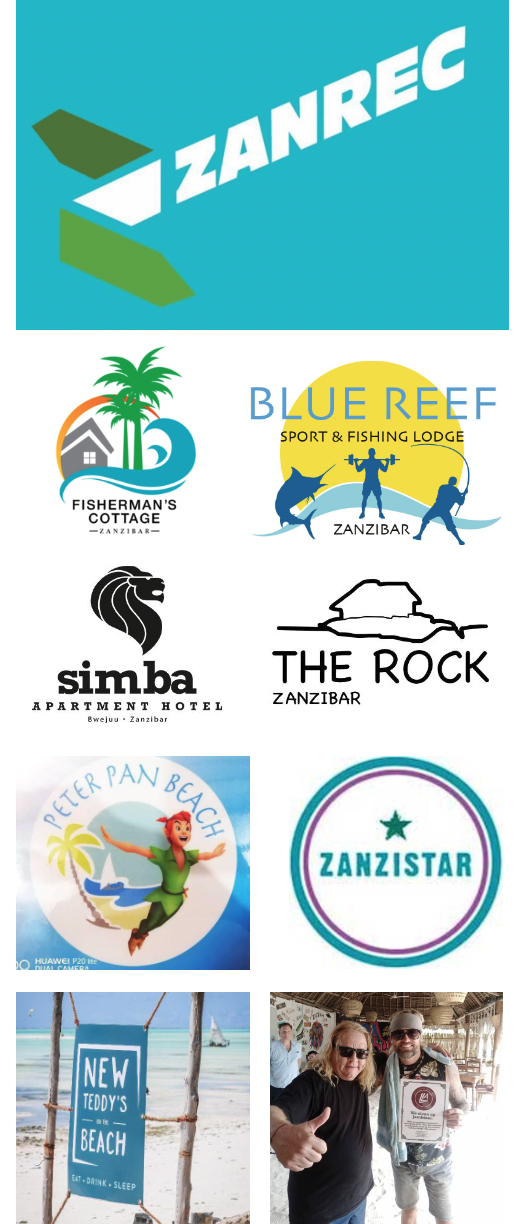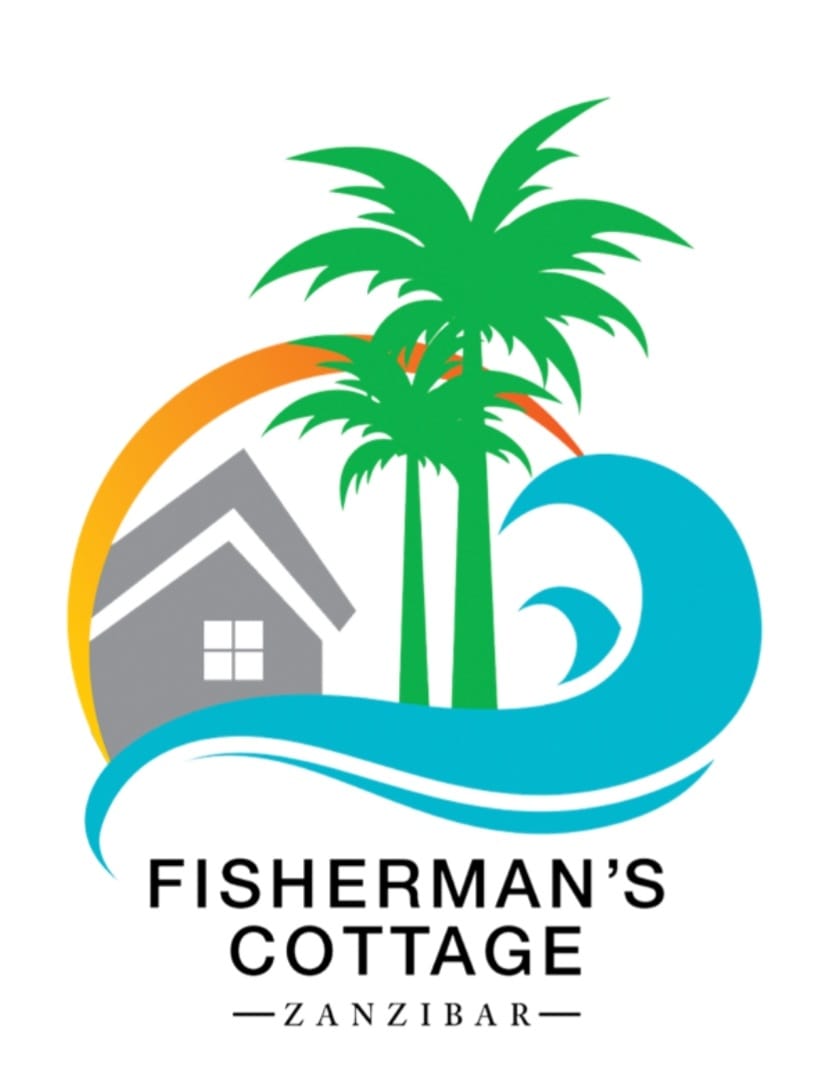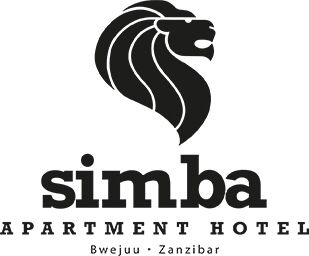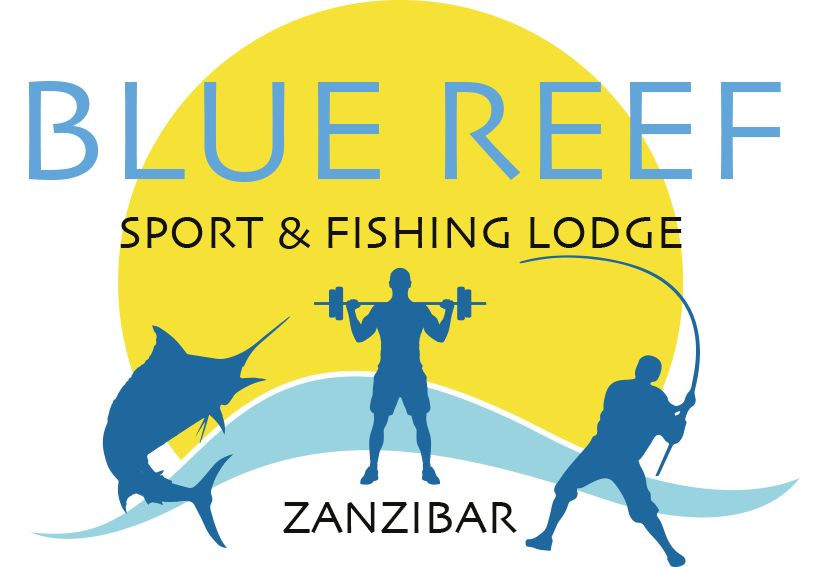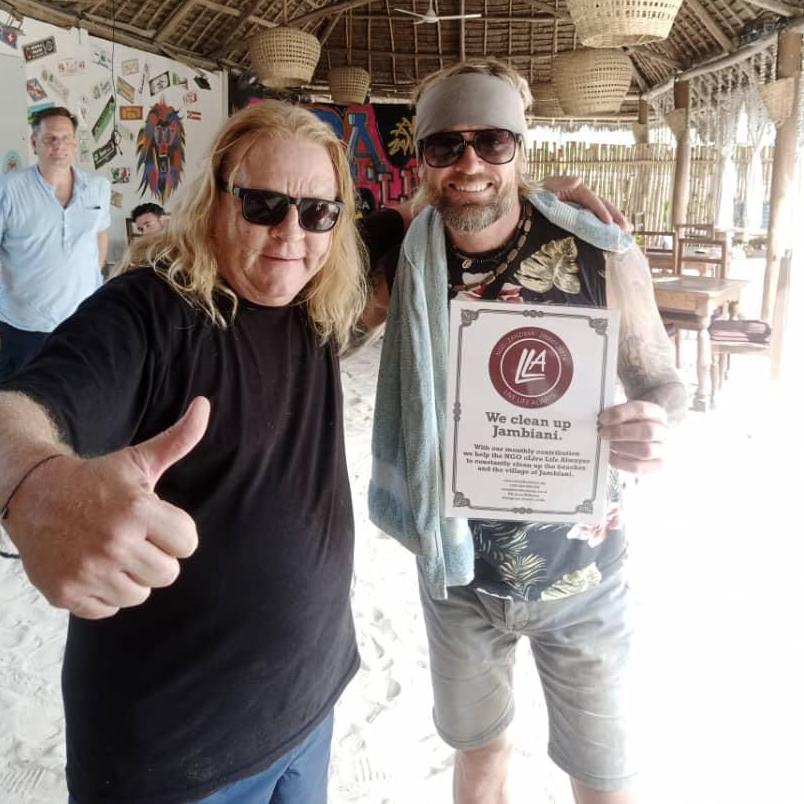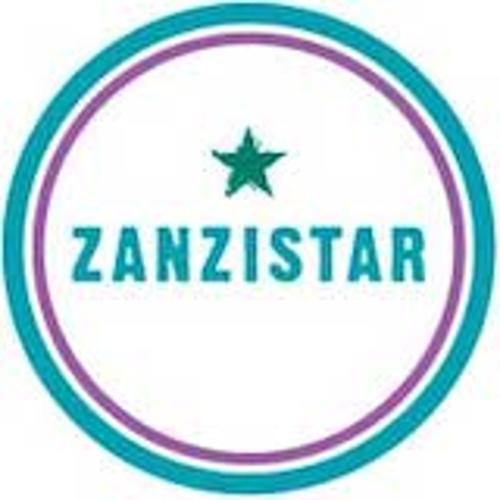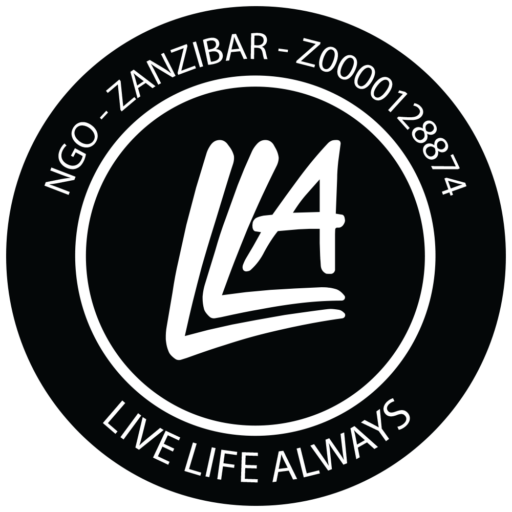 🌍
We only have one planet
We need to stop plastic from reaching landfills and our stunning oceans. Our marine life and beaches are suffering and this should not be happening. 
Help me in making a difference from Zanzibar.